Sidecar Handcrafted began humbly on a balcony one balmy Singapore evening. Our very first sausages were made with the guiding know-how of our master butcher, trained in his family business in Australia from a young age in time-honoured techniques, using nothing more than a vintage hand-cranked sausage maker, one sausage at a time until we hit perfection. It was an obsession.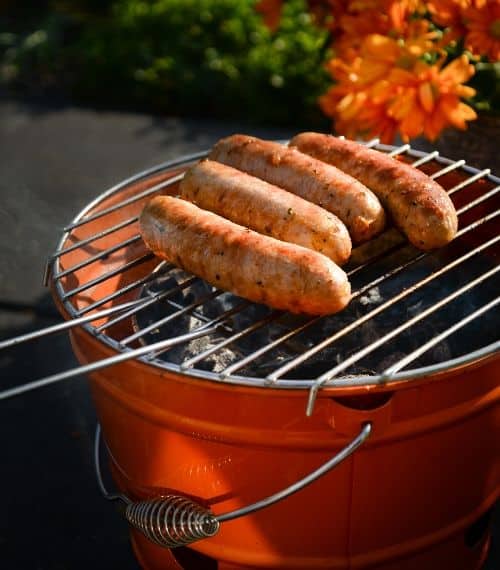 The popularity of our sausages took over. We soon expanded our range of classic sausages to include mouth-watering flavours with a 'twist of South-East Asia. What better way to show our love and appreciation for the culinary delights of this remarkable region of the world! People couldn't get enough of these unique, flavour-packed sausages. They are still Sidecar best sellers to this day.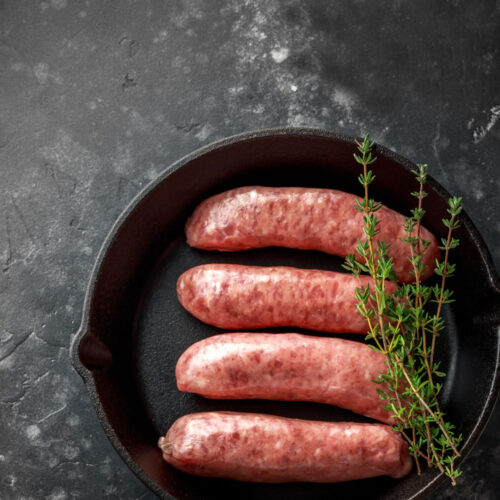 Our catering service, the Sidecar BBQ & Hotdog Station, became a regular and well-loved fixture at outdoor social events, shows, festivals and sporting events across the island, with our friendly crew serving up gourmet hotdogs around the clock to the delight of hungry customers.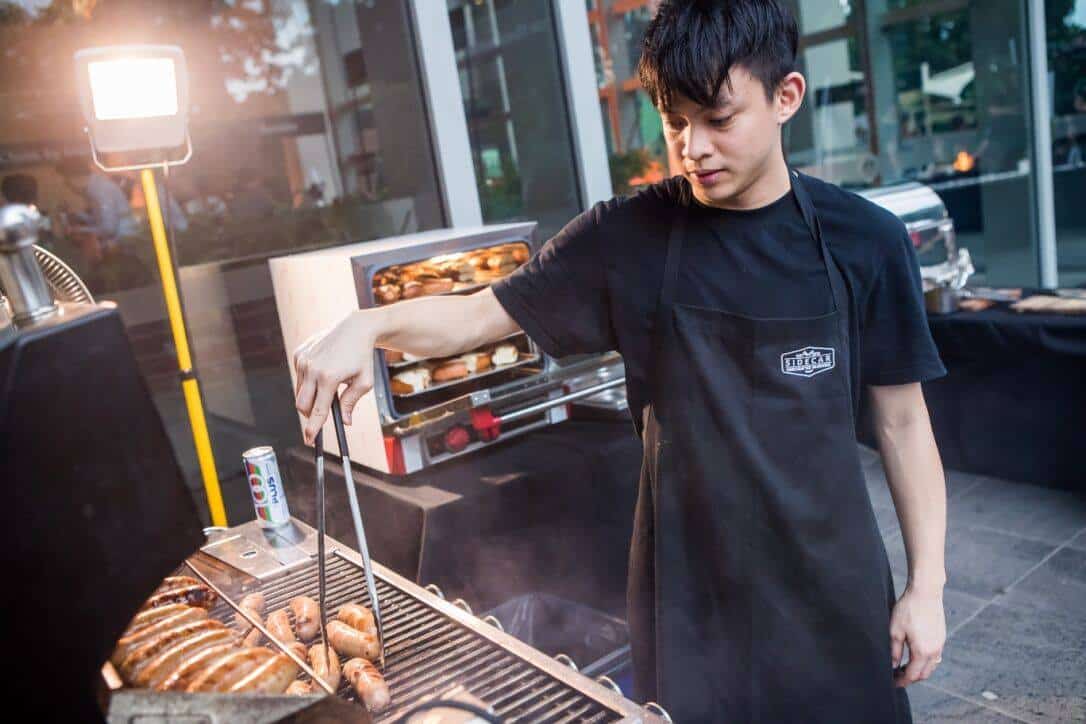 Today Sidecar Handcrafted is made up of a group of passionate food professionals. In strategic partnership with our hugely respected fellow foodies from Fine Palate Catering, Sidecar supplies a range of premium meats, smallgoods and cold cuts, poultry, and fish to consumers, hotels, cafes and restaurants island-wide, alongside our staple of famous handcrafted sausages, all prepared with the same commitment to quality and the time-honoured way of doing things.